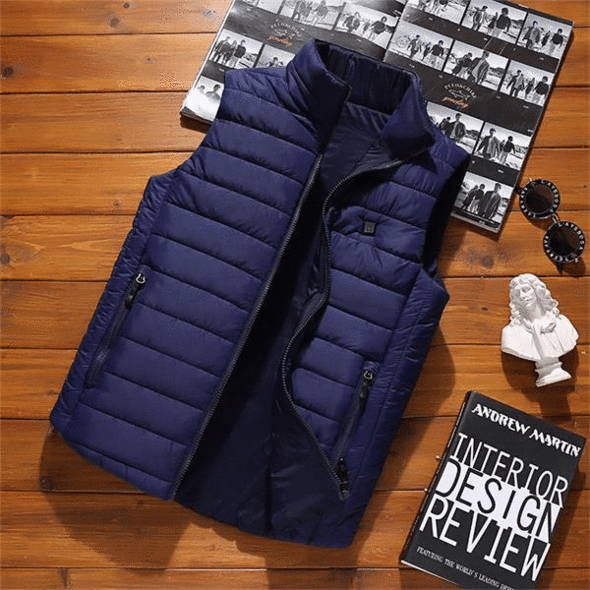 Other warming clothing products can take 5 to 10 minutes to reach the desired temperature. Not only does the PowerButton™ Vest heat to max temperature in just 2 minutes, it has 3 different heat settings.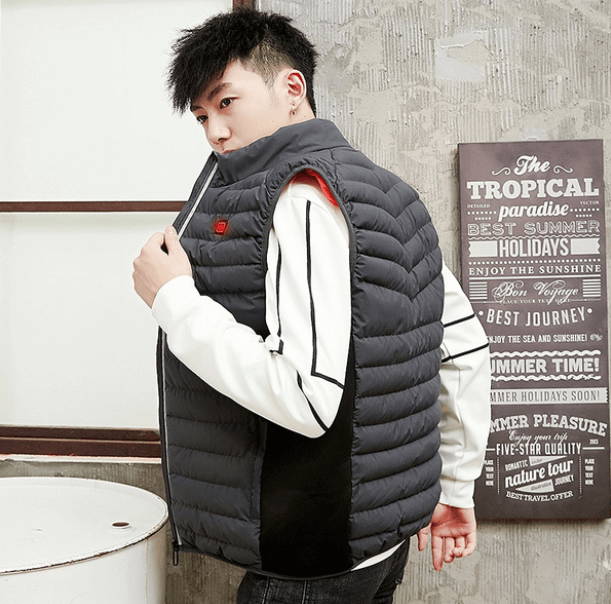 Normally in extreme cold, you would need layers upon layers of unwanted clothing. The PowerButton™ Heated Vest provides all you need to keep yourself warm even in the most unforgiving cold temperatures without the unnecessary bulk of stacking up thick clothes.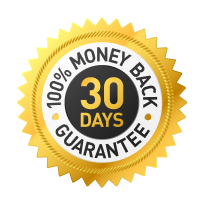 We're so confident in our product that we'll give you a FULL REFUND if it is not up to your standards.
Order now with complete confidence and if it's not for you, just send us a message at info@edynoutdoors.com and we will process your return.

Wife Loves It!
"My wife uses this vest for campouts and watching the boys football games. I can't say enough about this vest. My wife stated, this is one of the best Christmas gifts she's ever received.Many of my friends have wanted me to send this link so they could purchase one for their wife. Happy Wife, Happy Life."


Indispensable Winter Item
"Every single person owns this vest in the barn I go to. I do not know how we survived before it. It is truly a winter essentials that eliminates the cumbersome layering.. and is wonderfully warm and so cozy.
Love the look and placement of the off-on button. It heats exactly where you need it to keep you warm: neck , upper back and lower front in the pockets area - keeping hands warm as well."


Seriously Life Changing
"I wanted a heated vest. So, I did some research and found that this was one of the highest rated vests on the market, so I bought it. Can't overstate just how much I LOVE my heated vest! It's been life-changing...the fit, the styling and the fact that keeps me warm now that the temperature is plummeting. Overall a great buy."